Who we are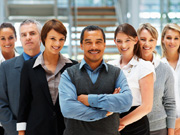 YECI media provides latest technology in IT.
Our fields are eCommerce, social media, wiki platforms, dating sites, classifieds, domains, hostings, network solutions.
Yeci Media offers Web Design services and the computer support that gives your business the advantages of modern technology, with the cost-effective support plan you need to maintain it. With computer network services and computer tech support that is designed, created and implemented with your business in mind, you can rest assured knowing you've made a good investment.
Our history
2013
Customer satisfaction guaranteed works delivered.
2014
Aiming to grow further while using latest Technology.
The best of professionals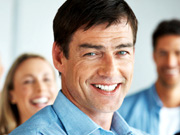 Experience
Superior understanding of New Technology & IT.
Customer Service
Always listening to the Customer.
Trust
Building Trust with Customer.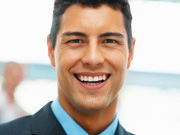 Professional
Using proven systems such as Plan, Do, Check Act.